We build software solutions to help you boost your business
License.sh ensures license compliance of your codebase
Available as a configurable OSS package as well as SaaS web platform, License.sh helps you with compliance of your codebase.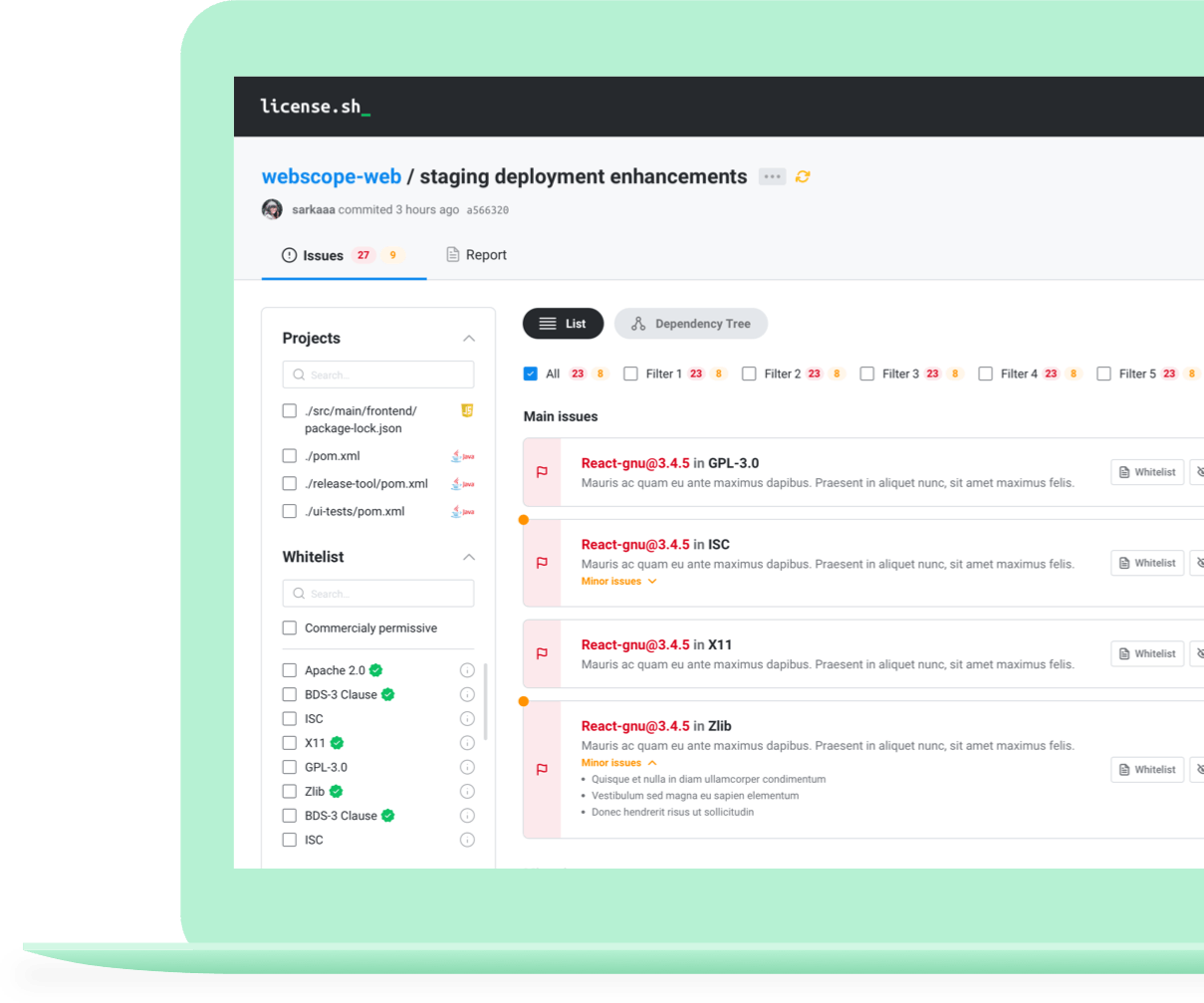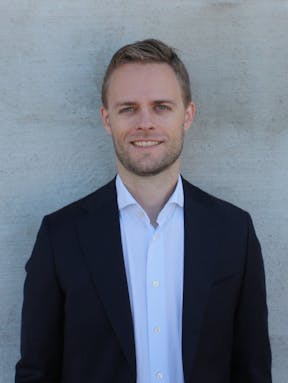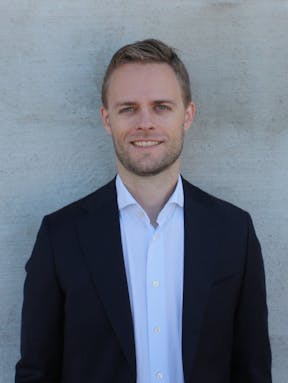 We especially thought that their combined team of developers and a designer working together seamlessly made the overall project easier to handle.
Meet more than 40 professionals ready to help you
We are a team of friendly, open-minded, and ambitious people who always strive to surpass your expectations. Learn more about our work experience, study achievements, and personal lives.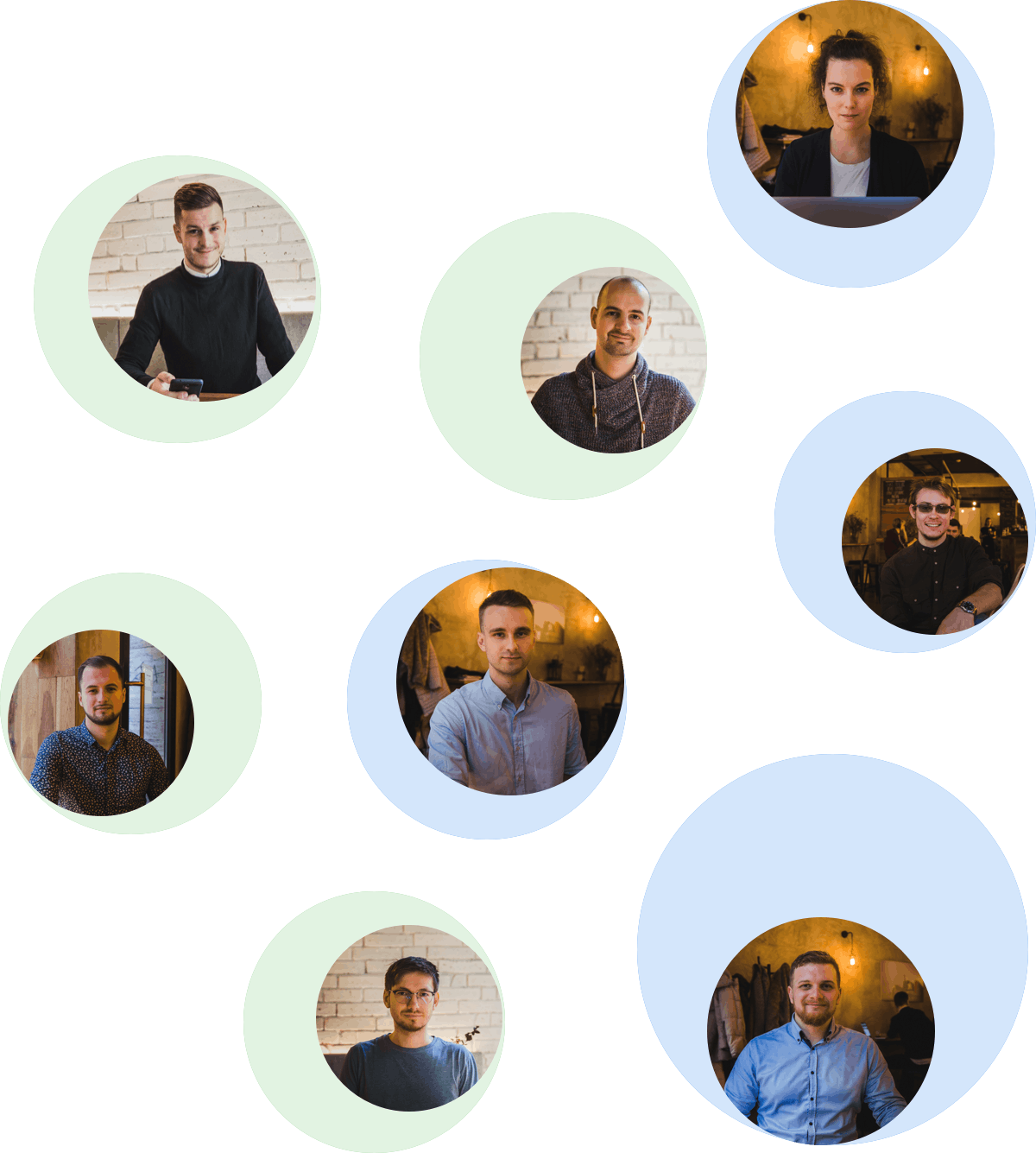 New delicacies from our blog kitchen