We build software solutions
tailored to your needs
We have rock-solid experience with the entire software development process. Let's see what we can do for you.
Web & App Development
With the combined expertise of our team, we will deliver an application or a website to you from scratch, improve your existing one, or can actively collaborate with your internal development team.
---
Web Applications, Mobile Applications, Small Microsites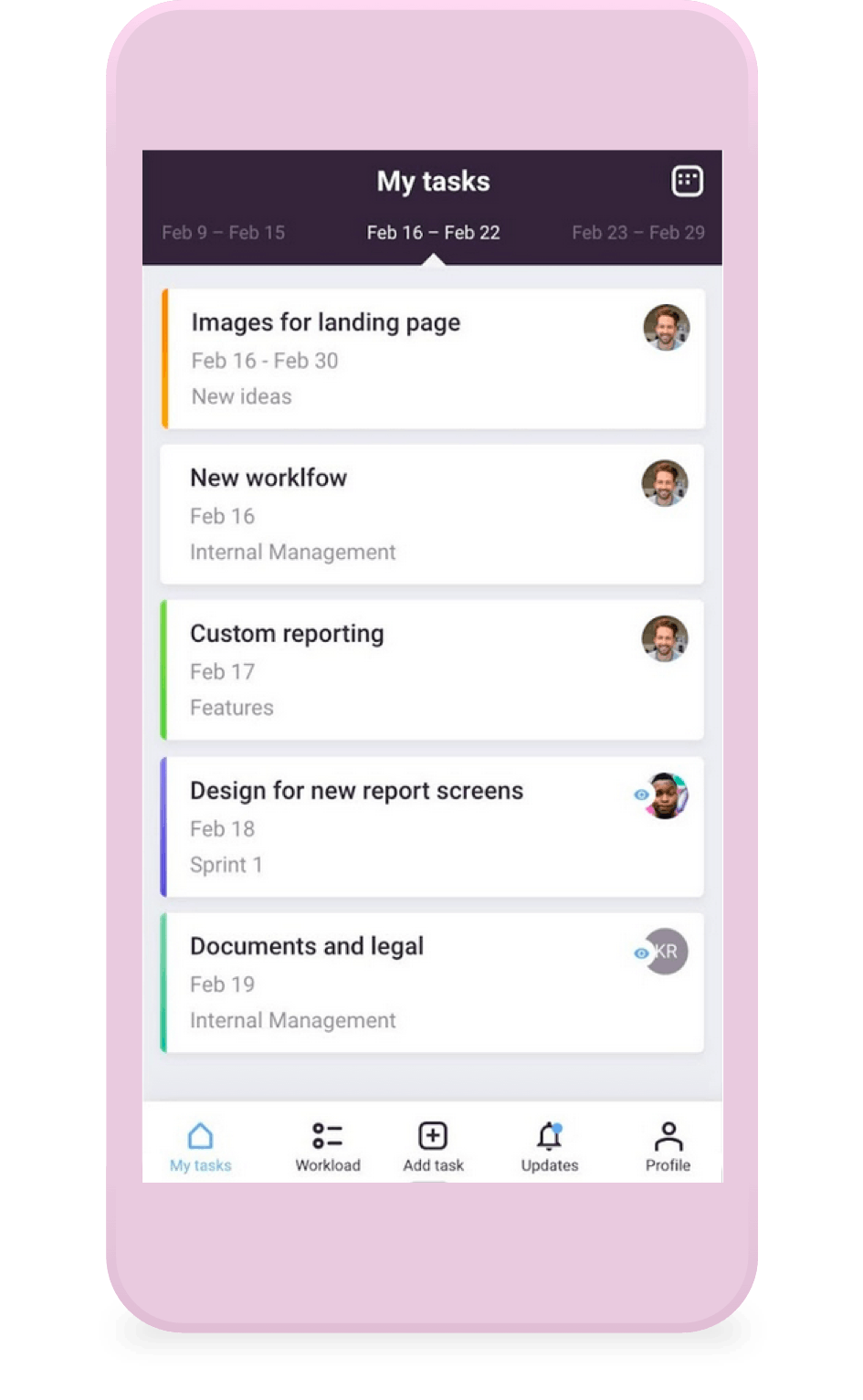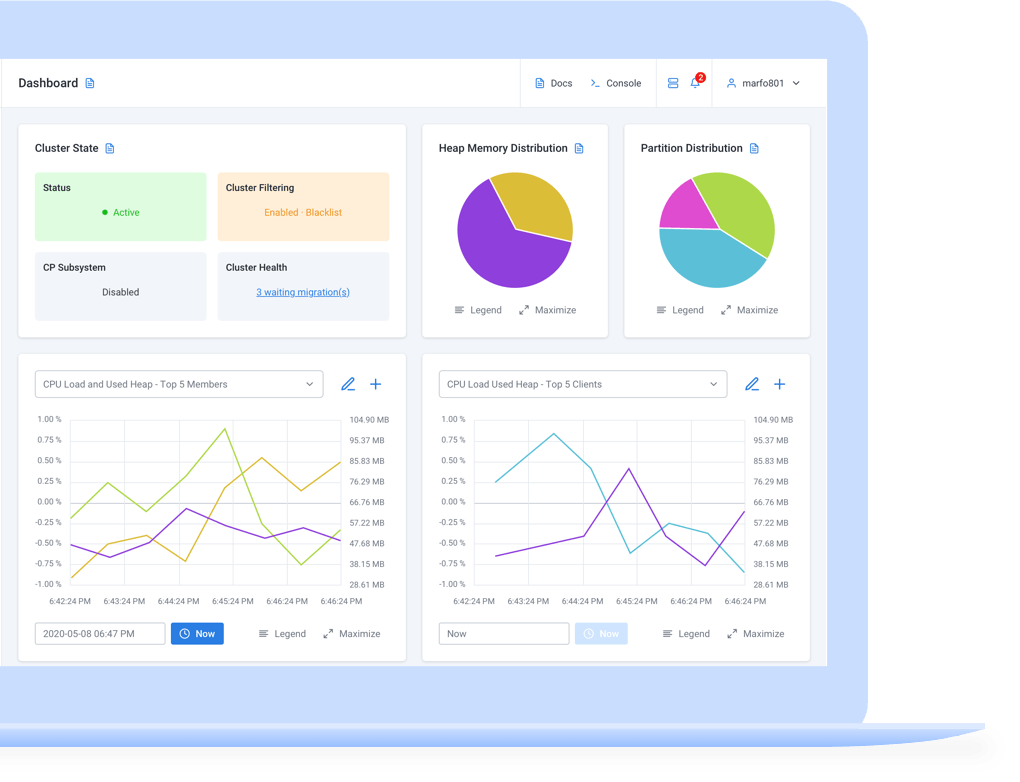 Product Design
Following the design trends, as well as understanding the design principles enables us to create modern designs for both web&mobile apps. We're ready to create a design for your product from scratch or help you re-design your current product.
---
Web & Mobile App Design, Style Guides, Brand Design
Integrations
It's great to integrate your product with additional services to provide your users with a better experience. We are ready to help you make your product work with the tools and services you love.
---
Slack Integration, Chrome Integration, Custom Integrations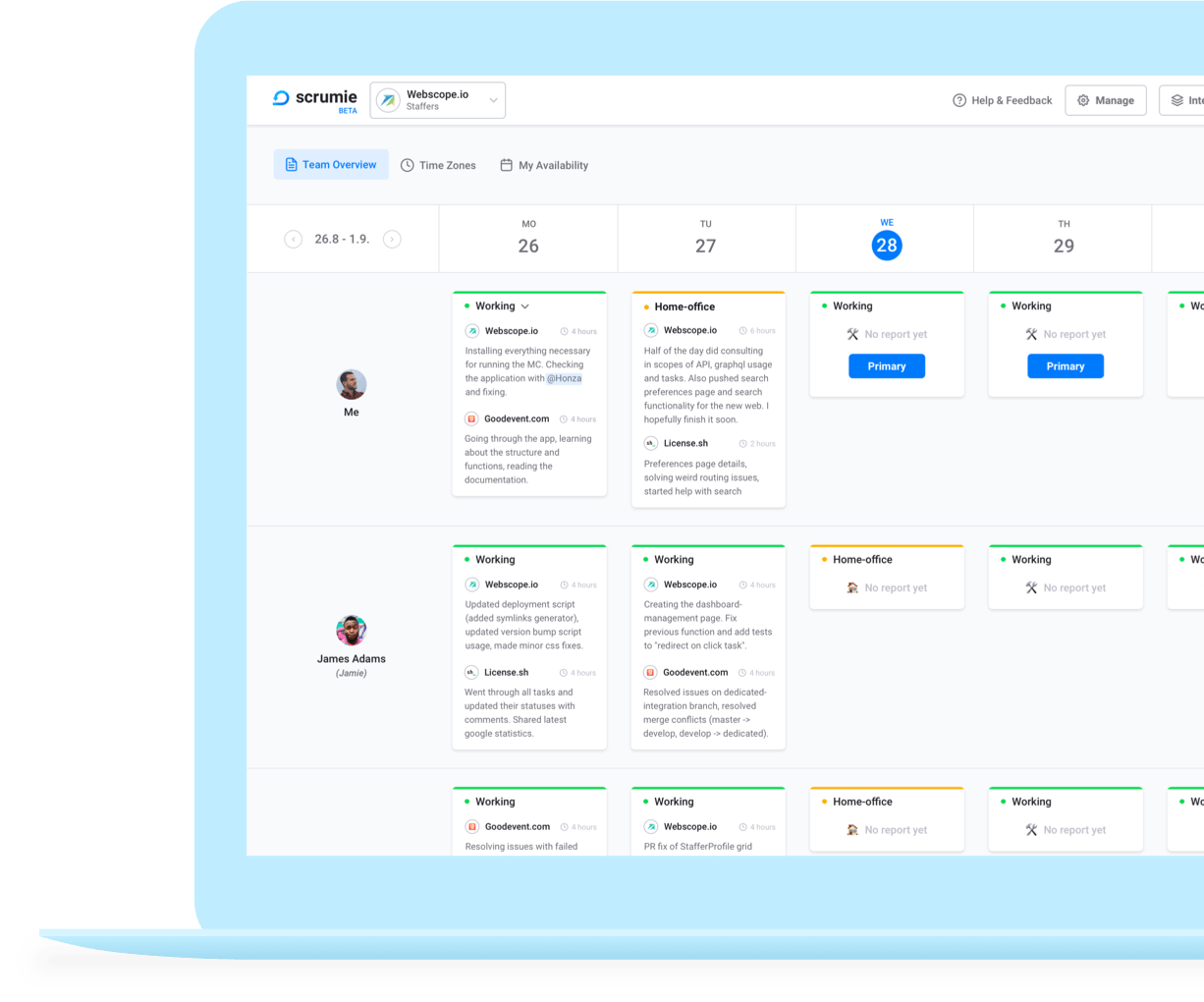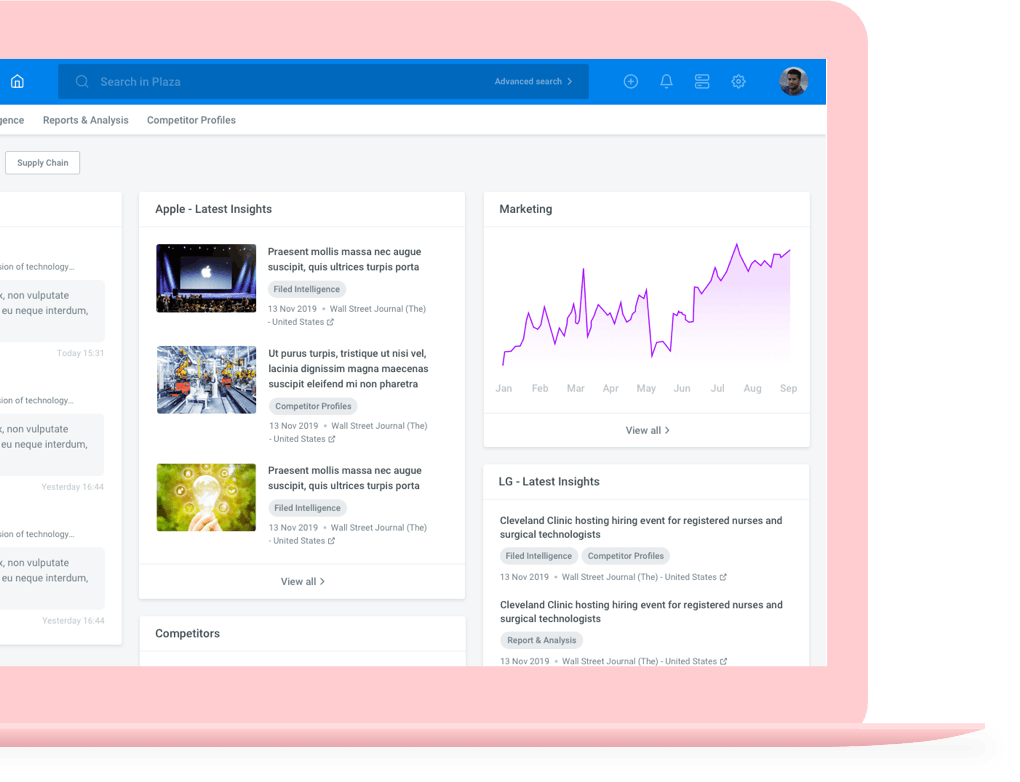 Code Migration
Outdated technology is always hard to maintain. It's time-consuming and costly to scale, hire talented people and develop new features. We're ready to help you with migrating your product to the latest technology which is, in many cases, an inevitable move in the development process, especially for the products driving the most sales.
---
Complete re-write, Continuous migration
Can't find the service you were looking for?