Code Migration
Outdated technology is always hard to maintain. It's time-consuming and costly to scale, hire talented people and develop new features. We're ready to help you with migrating your product to the latest technology which is, in many cases, an inevitable move in the development process, especially for the products driving the most sales.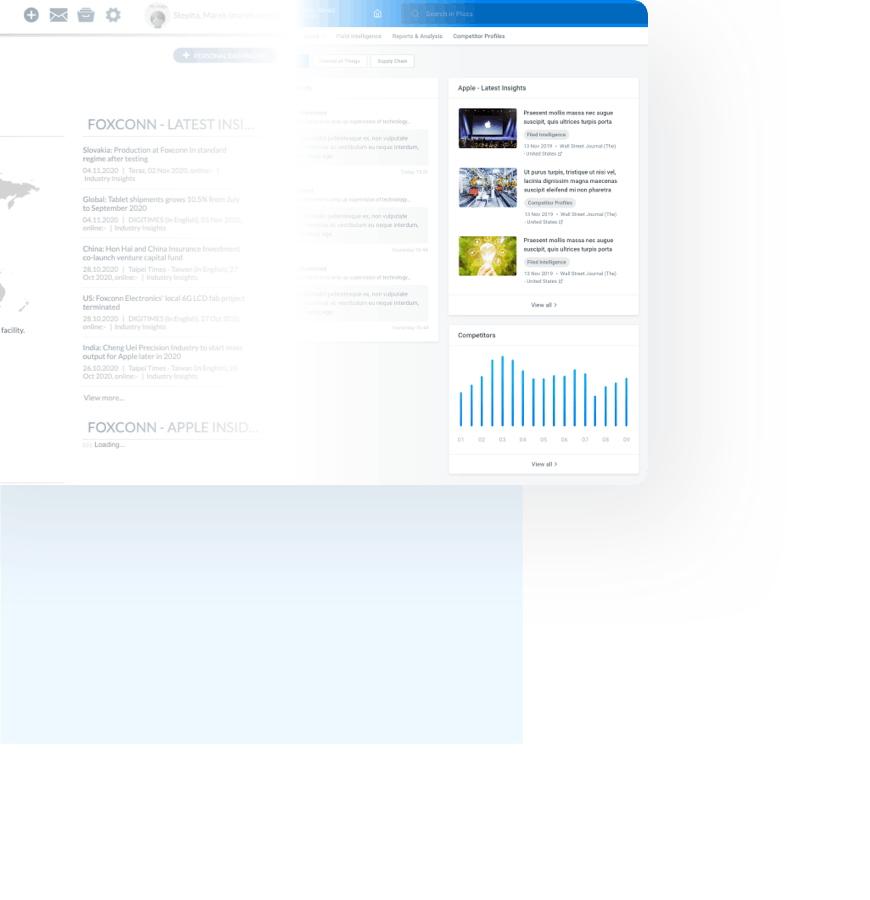 Complete re-write of your application
Another code migration approach is to create the new product version with the
latest technology
independently of your existing version. We can
migrate your product
together with your internal team or work on it separately.
Continuous migration
We will take care of upgrading your product incrementally, and your internal team can be part of it. We will ensure that your
product works flawlessly
during the migration process so that your users still have a great overall experience. We prefer this approach and have a proven track of migrating large code-bases.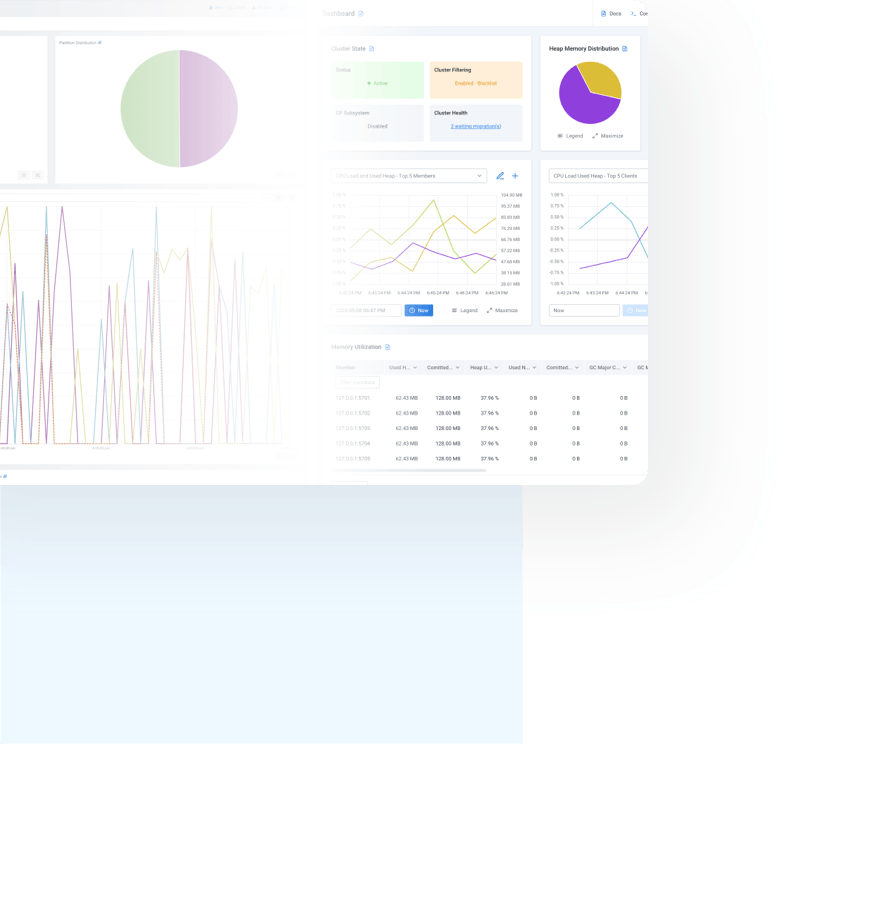 Small pick from our successful stories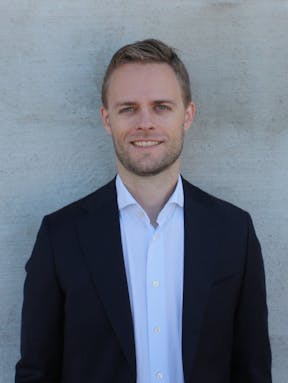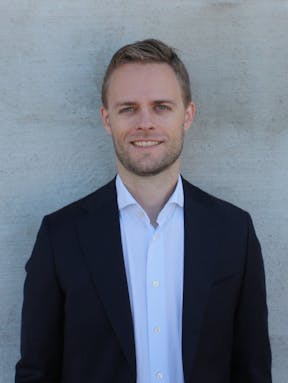 We especially thought that their combined team of developers and a designer working together seamlessly made the overall project easier to handle.