Product Design
Following the design trends, as well as understanding the design principles enables us to create modern designs for both web&mobile apps. We're ready to create a design for your product from scratch or help you re-design your current product.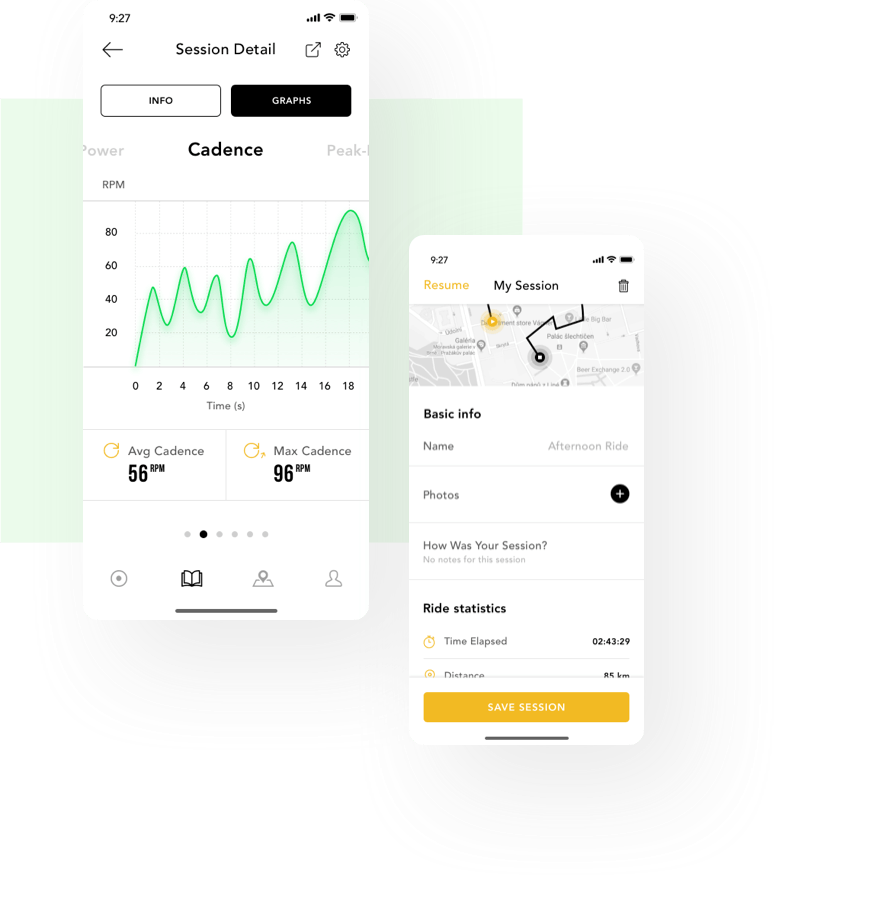 Web & Mobile App Design
Our design team ensures that your product has more than just good looking design. A
modern and easy
to use
design
is what makes your users interact with your product. We also make sure that the product design is in accordance with your target group and gives your users a great overall experience. We can create the
overall product design
from scratch as well as improve your existing one.
Design System
Are you working on a totally new product or plan re-designing your existing one? We are ready to help you, not only with the overall product design, but we will also create a
comprehensive design system
. Having all design conventions of your product described in a detailed styleguide will ensure that you always follow the design rules when working on additional features.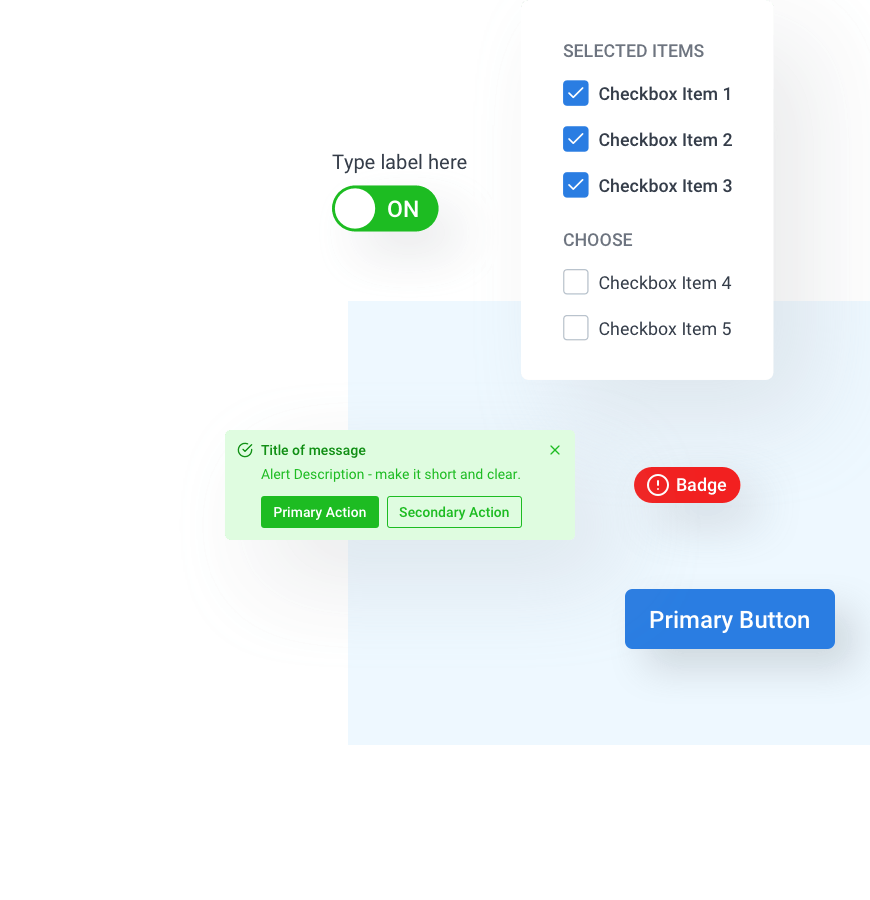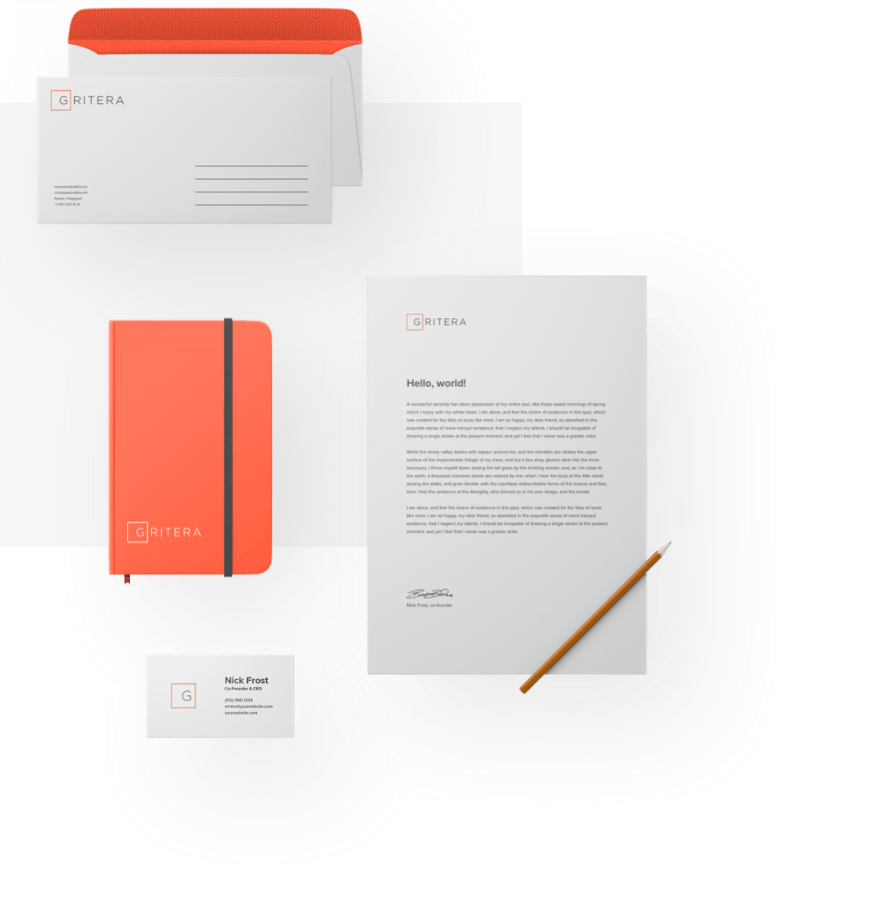 Brand Design
Creating your brand identity is crucial for your product or service. With a
perfect brand design
, you will be well representing your brand's personality and shaping the overall brand identity. Our designers follow the trends, stick to design principles, think out of the box and will be your great design partners when creating your new logo, brand manual, and more.
Small pick from our successful stories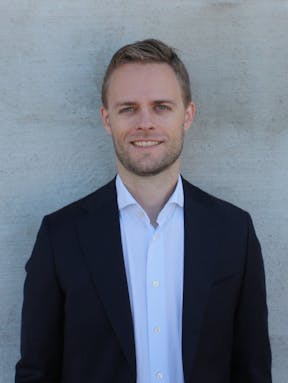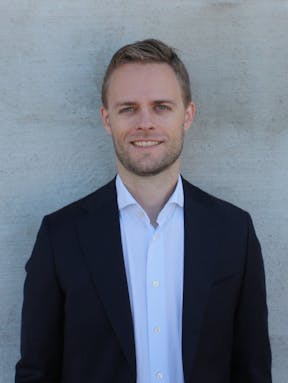 We especially thought that their combined team of developers and a designer working together seamlessly made the overall project easier to handle.