07 November 2022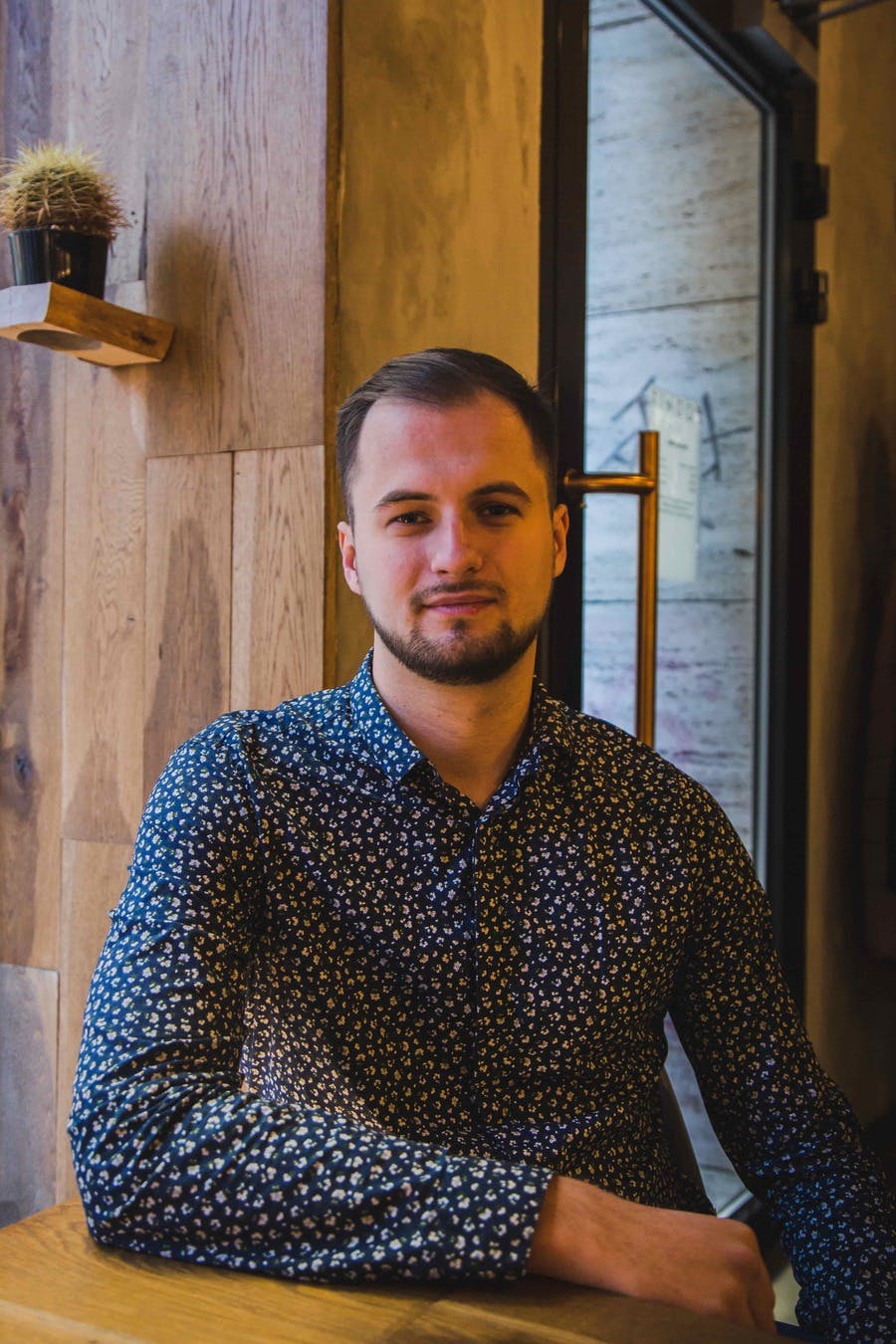 7 Figma plugins to increase your productivity
figma
plugins
design
productivity
Do you use Figma for your web&mobile designs? We love this tool so we decided to share with you 7 plugins we are using daily to boost our productivity. Keep reading!
Stark
This plugin integrates all accessibility tools to ensure your designs are accessible and meet legal requirements and standards. Its main functions are contrast checker and colorblind simulation.
Chart
With this plugin, you can easily create the most popular charts using random data, tabular data (Google Sheets, Excel, Numbers, and CSV files are supported), or JSON data. Built-in edit feature allows you to change chart type or style.
Rename It
This plugin allows you to batch rename layers and frames. Rename current layer name, sequentially rename layers or replace any word(s) or character(s) from selected layers. Keep your design files organized.
Similayer
Using this plugin you can select similar layers based on a whole range of properties. It's perfect when you want to change all layers with a specific Text Style to a new one or just select all "cards" with the same corner radius.
Remove BG
Do you need to remove the background of the image? There is no easier way how to do it than using this plugin which allows you to do it automatically with just a single click. It works perfectly!
Iconify
This plugin contains literally tons of icons, (the well-known packs are included) which you can easily import into your designs. With the build-in edit feature, you can also change icon color, size, and rotation.
Content Reel
Do you struggle with the content of your designs? This plugin offers a palette of text strings, images, avatars, icons, and many more. Just find what you need and make your content look more real.
We hope these plugins will help you increase your productivity like in our case. Do you have your favorite ones? Let us know, we're all ears!
Do you want the latest and greatest from our blog straight to your inbox? Chuck us your email address and get informed.
You can unsubscribe any time. For more details, review our

privacy policy