Juraj is a talented and hard-working developer who always works on deepening his knowledge in React.js and Webstorm. If not programming, Juraj likes spending his leisure time with his friends, playing the guitar and is hooked on playing video games, mainly World of Warcraft.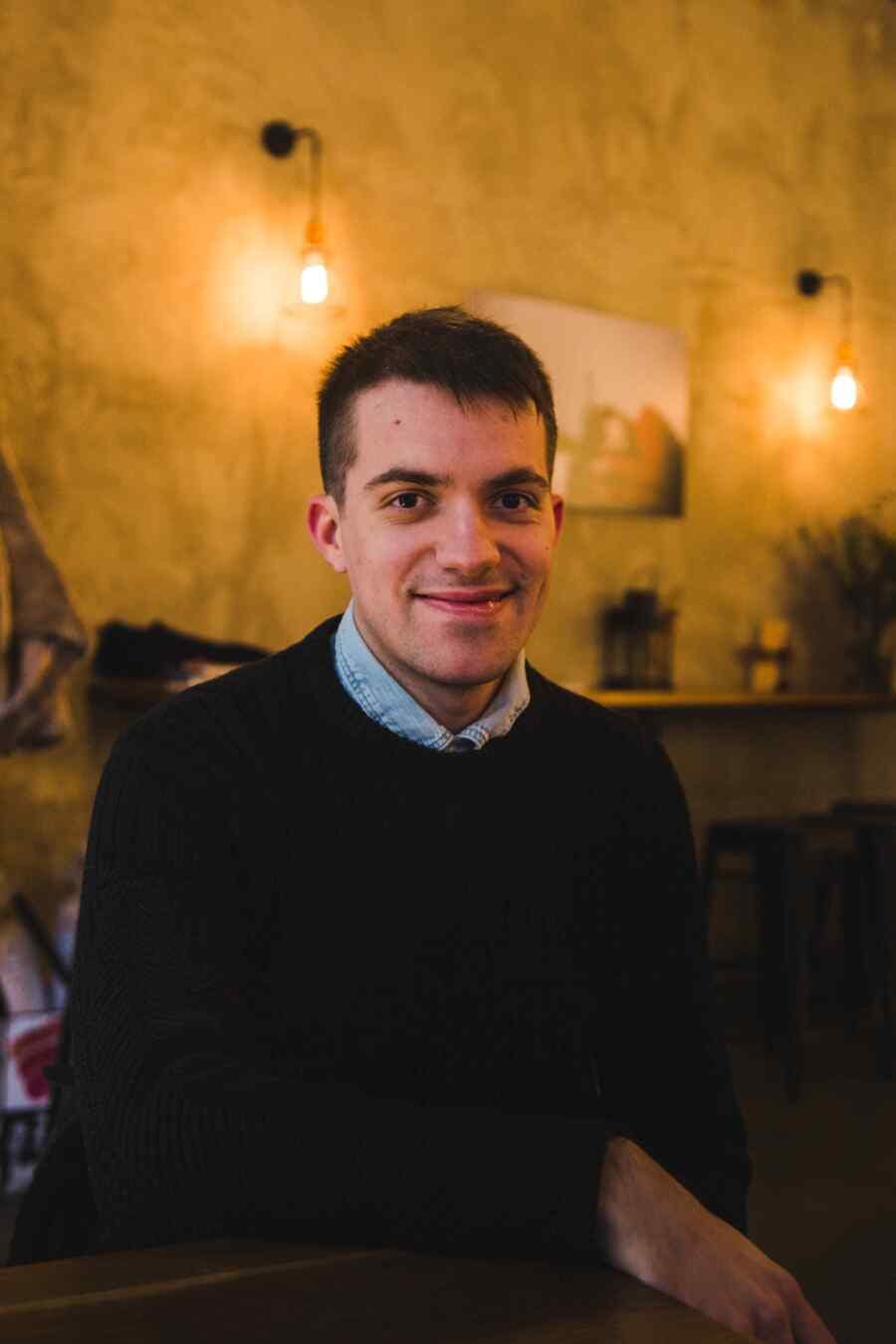 Speak to Juraj about
React.js, Webstorm and Udemy courses he attended

His progress in World of Warcraft

Music/movies
Work experience
Juraj has gained a lot of valuable programming skills when doing many online courses at
Udemy
. Since Juraj is very
ambitious and goal-oriented
, he mastered the programming skills very quickly. He started working at Webscope, where he is right now improving his expertise daily.  
Juraj also decided to study at the
University of Technology in Brno
like his colleagues at Webscope. He chose the Faculty of Business and Management and master's program
Business Informatics
. 
Juraj is a very talented guitar player. He's been playing the
guitar for about eight years
and also has taken up playing the piano recently. He also likes to wind down with video games and enjoys his free time with his friends. 
Speak to Juraj about
React.js, Webstorm and Udemy courses he attended

His progress in World of Warcraft

Music/movies