System Architecture, Software Development
As Tech Lead, Jan is responsible for a couple of projects and crucial technical decisions. He still programs most of his time and is a big fan of declarative/functional programming and static types. Jan is a passionate downhill biker and enjoys Asian cuisine. Jan is also active on Twitter. Catch up with him there!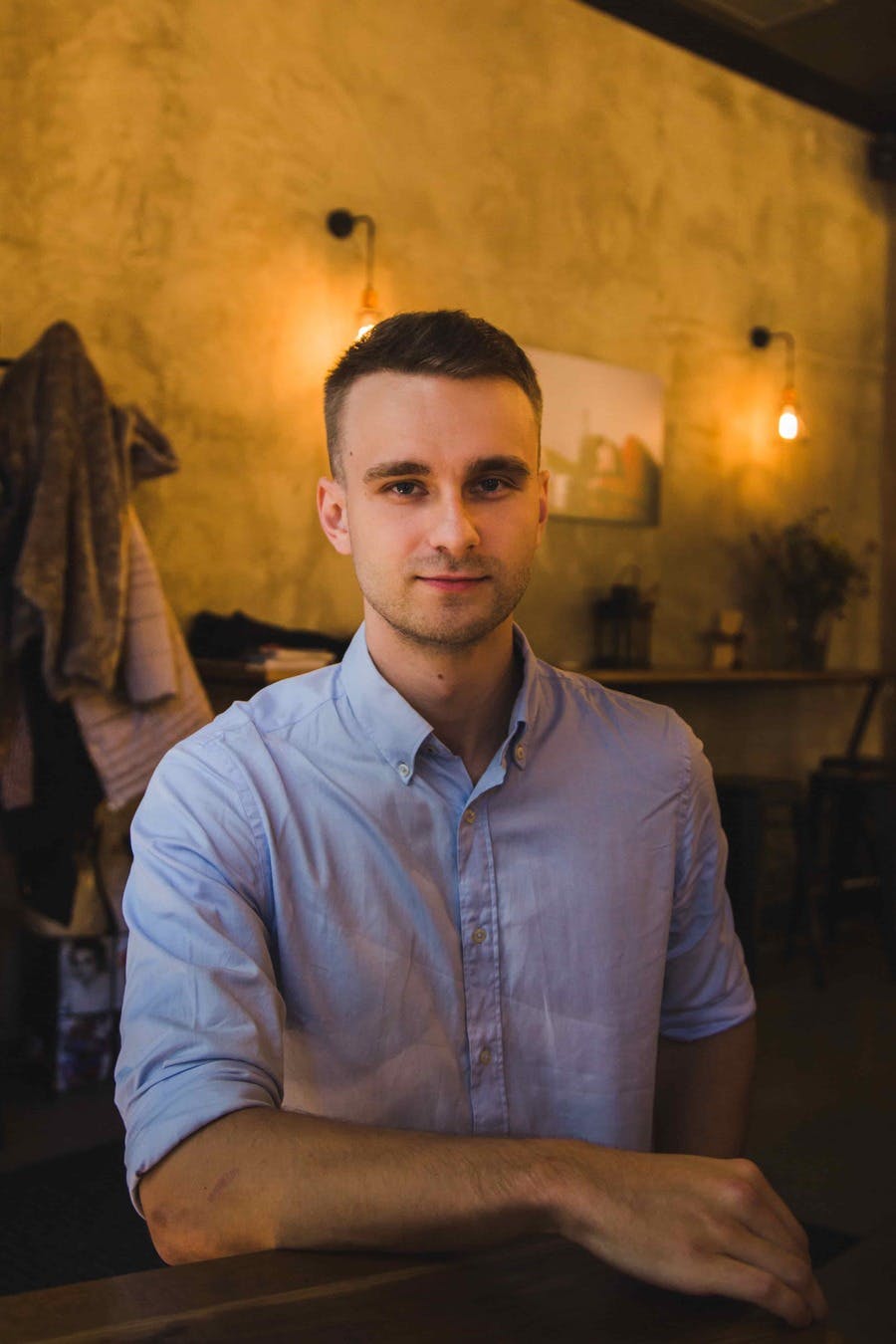 Speak to Jan about
Leading a tech project

His passion for downhill biking

Climbing experience at Lombok, Indonesia
Work experience
Before joining Webscope, Jan mainly worked as a freelancer, working on various projects. After working a couple of years at Webscope, Jan was promoted to
Tech Lead
. If not working on a client's project, Jan likes following JS and Tech trends. 
Similarly to Jan's colleagues, Jan also studied at the
University of Technology in Brno
and specialized in
Information Systems
. To deepen his technical knowledge, Jan has attended numerous courses.
Jan has a passion for
downhill biking
. He's been practising for more than 12 years and still goes biking almost every weekend during the summer. He has also recently taken up bouldering and joins Bogdan in this activity frequently. 
Speak to Jan about
Leading a tech project

His passion for downhill biking

Climbing experience at Lombok, Indonesia