System Architecture, Software Development
Dmytro is a tech lead, manages projects and leads the entire team of developers. He is a senior front-end developer programming mainly in React, Node.js and GraphQL. Dmytro enjoys reading books and playing volleyball.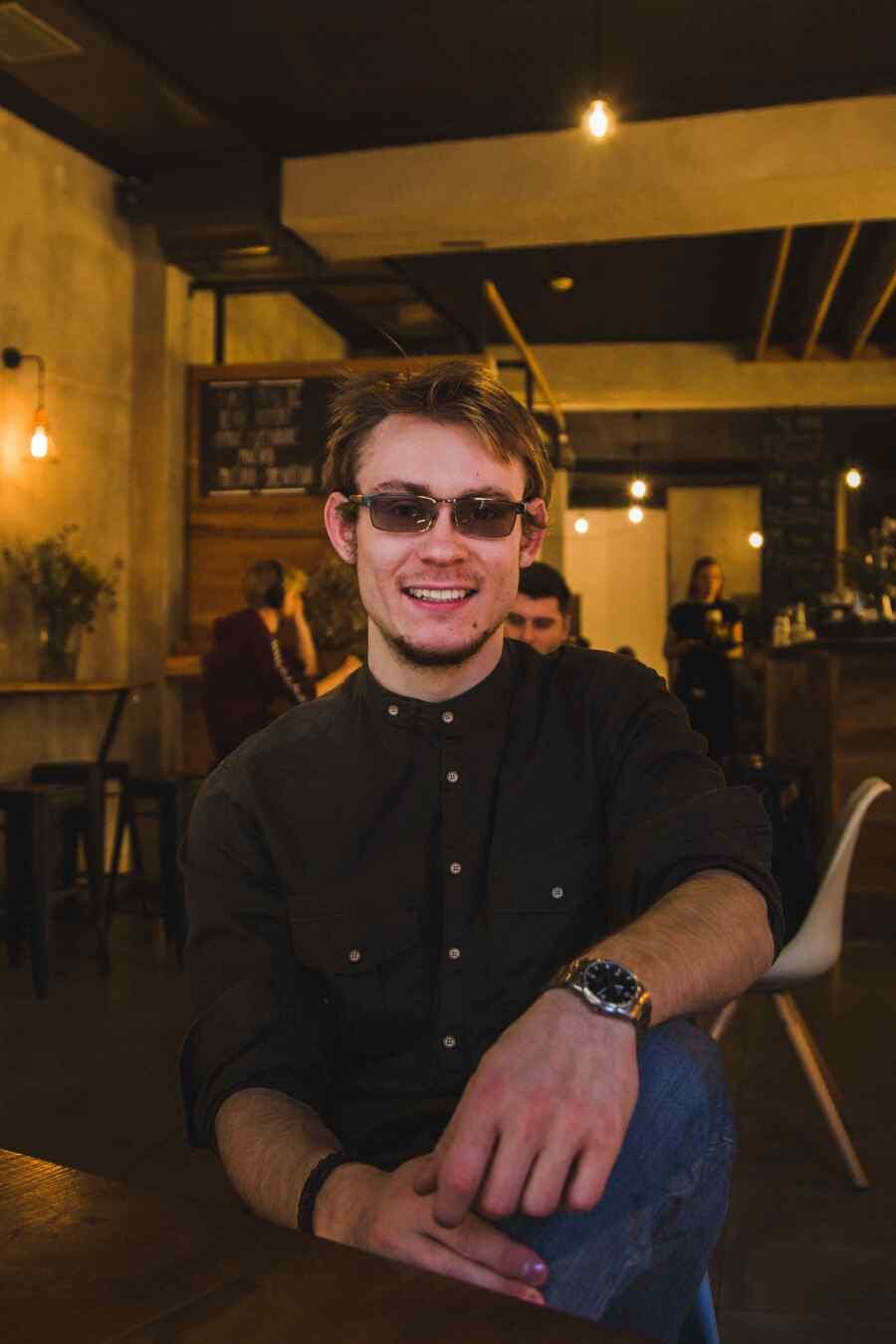 Speak to Dmytro about
Technical specifications of your project

His favourite technologies and frameworks

Volleyball
Work experience
Before joining Webscope, Dmytro worked as a
freelancer front-end developer
. He loves programming in React.js, Node.js and enjoys attending conferences such as
ReactiveConf
. Dmytro likes sharing his knowledge, so he decided to give a talk during a front-end development meet-up in Dnipro.
Dmytro studied at the University of Technology in Brno and specialized in informatics.
Dmytro enjoys reading books. Dmytro also likes watching arthouse movies and playing volleyball with his friends. 
Speak to Dmytro about
Technical specifications of your project

His favourite technologies and frameworks

Volleyball