Denis develops website & mobile applications in various front-end technologies. His favourite frameworks are React and React Native. Denis is a sports enthusiast attending run races such as a half-marathon or the Spartan Sprint Race. He is also very curious, often reading, trying to figure out how things work.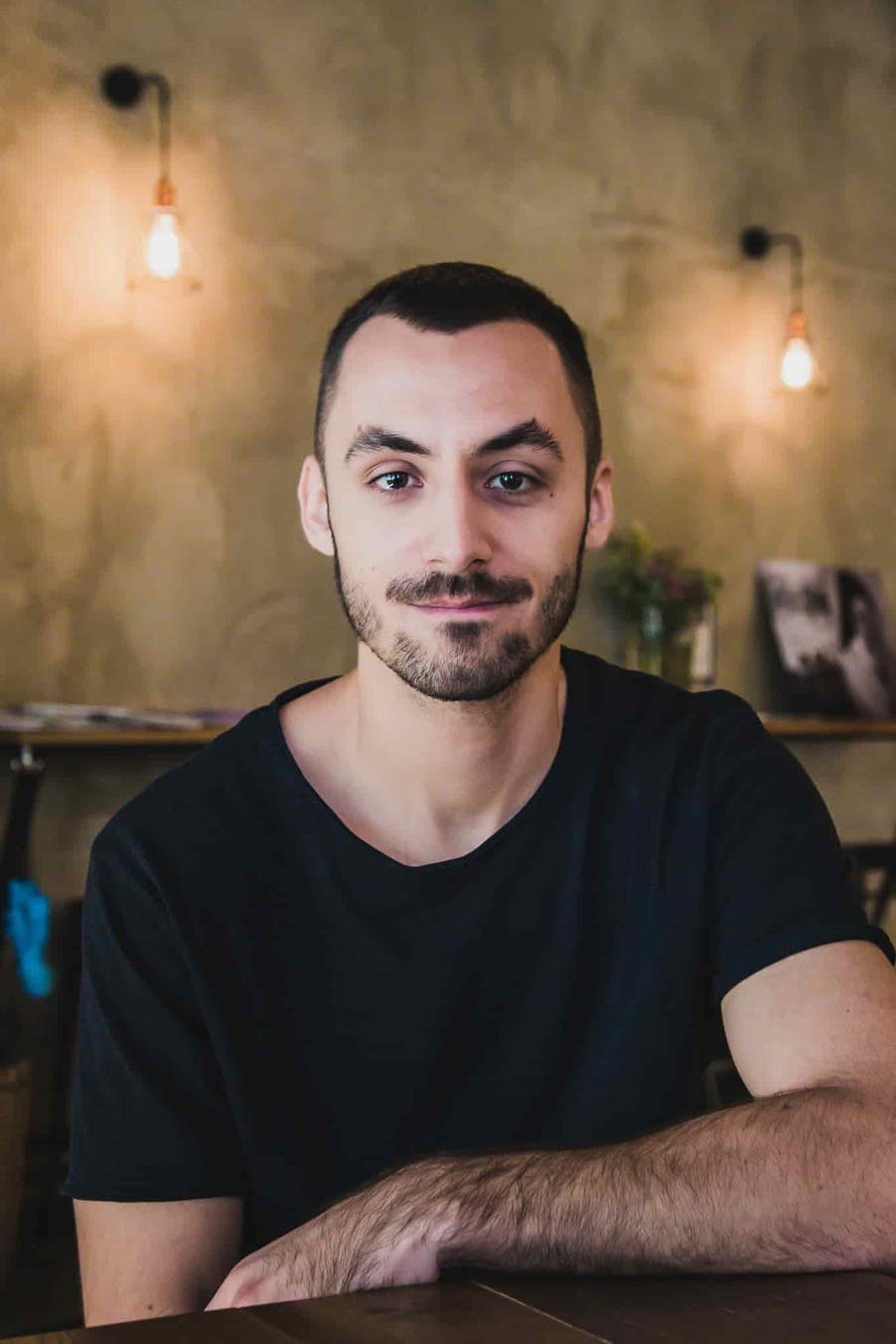 Speak to Denis about
React, React Native, Javascript

What books he is currently up to reading 

Running the Spartan Sprint Race
Work experience
Having worked for multiple Czech companies - e.g.
Kiwi
or
Krejta Solutions
, Denis gained valuable technical skills in frontend development. He has experience with frameworks such as
React
,
React Native
,
Django
,
Wordpress
,
Next.js
and a couple more. His favourite languages are Javascript and Python. To broaden his technological horizon, Denis attended the
FuturePort conference
in 2019. 
Denis studied at the
Technical University of Brno
at the faculty of Information Technology. During his studies, he was a member of a
student organization
, where he helped with many activities, e.g. organizing events. One of the events was a final round of the
EBEC
. He was also doing a business
internship in the USA
during one summer, working as a door-to-door salesman for Southwestern Advantage company. That summer was very important to him, he says.
In his free time, Denis likes reading books, watching podcasts, playing video games, working out or doing yoga.. He wants to push himself and therefore takes a cold shower every morning, swims in a freezing river and attends events such as
half-marathon
and the
Spartan Sprint race
. 
Speak to Denis about
React, React Native, Javascript

What books he is currently up to reading 

Running the Spartan Sprint Race